Earth Moving Works Extensive experience to meet ALL service demands and requirements of complete earth-work projects, road laying and construction work services.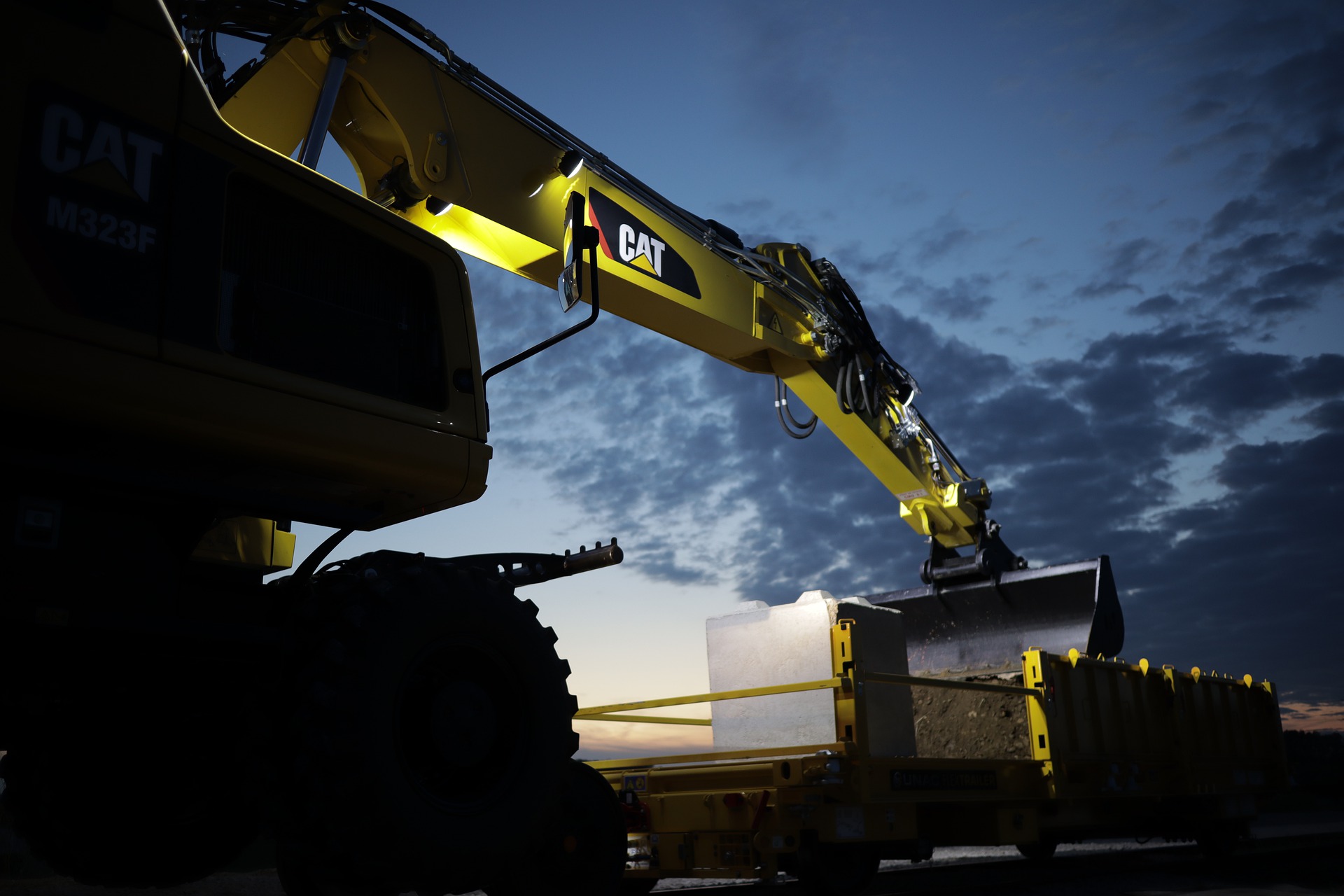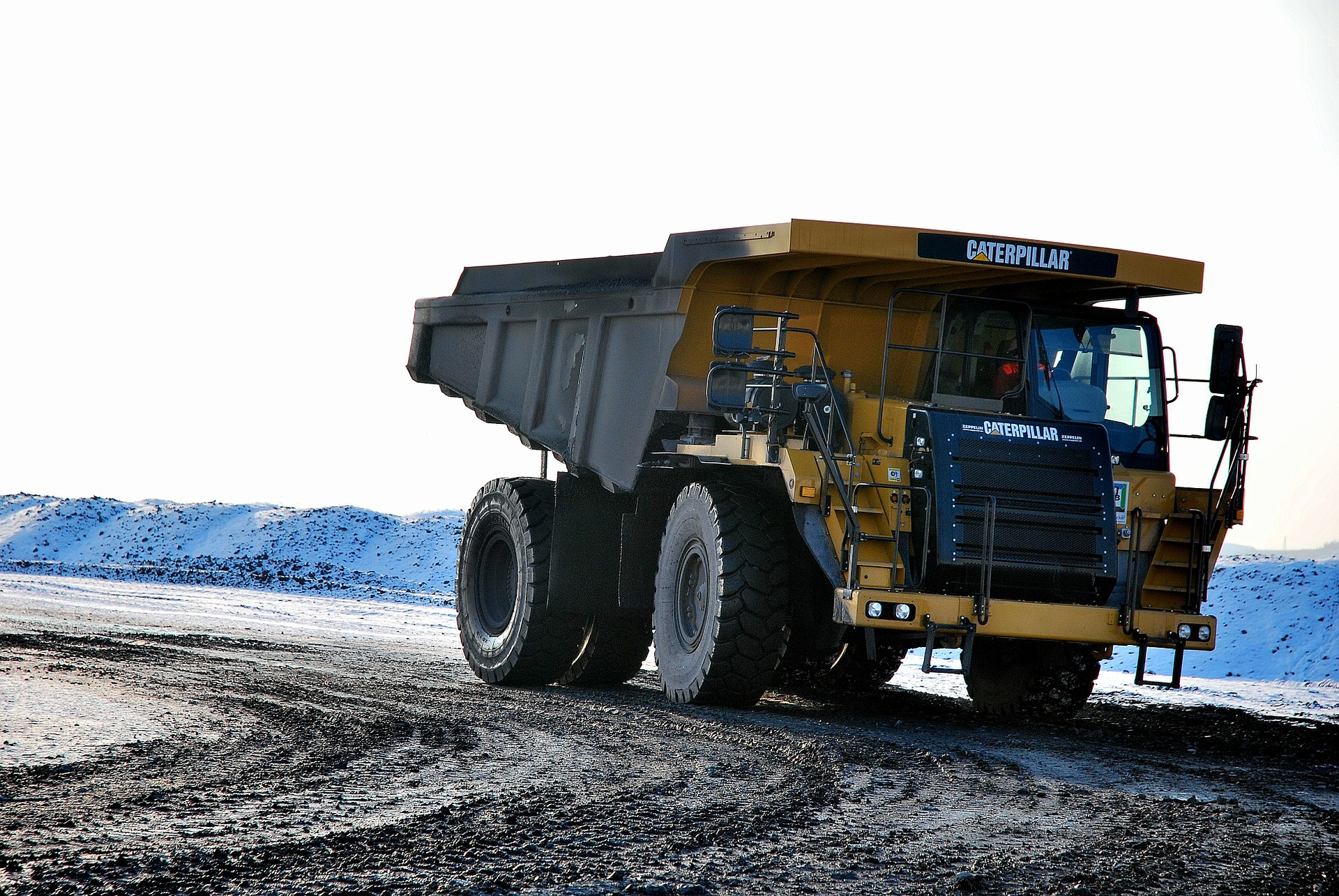 The best available Handling Equipment for all business and operations projects in Warehousing and Material Handling.
Material Handling and Transportation
With the best available handling equipment that will ease your business and operations in warehousing and material handling.